Every imagination is realized through observation by eyes, empathic experience by heart, and actual work by hands.
Visualization is not the only goal; we care about the essence of works to correctly convey the messages they have in mind.
select a.*,b.* from pd a,cust b where a.cust_id = b.cust_id and a.pd_lang like '%11%' and b.cust_lang like '%11%' and a.fkind_id = 'F02' and a.skind_id = 'S0007' order by a.pd_sno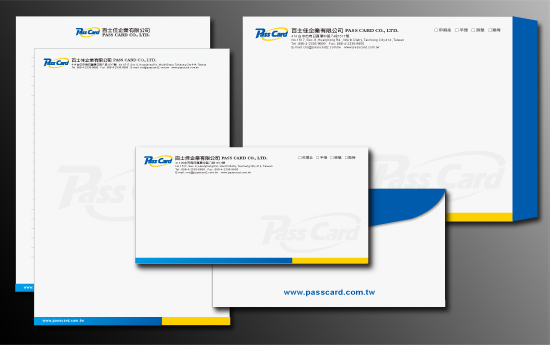 Passcard
PET molding tool manufacturer.
Chenyu
Design and manufacture plastic related machine.
Bsg
Design and manufacturing of gears, and gear boxes.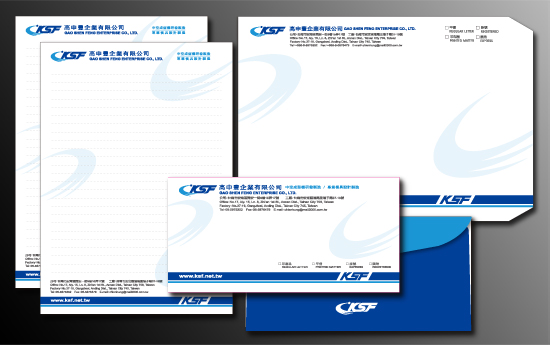 Ksf
Development and manufacturing of multi-layer blow molding machines.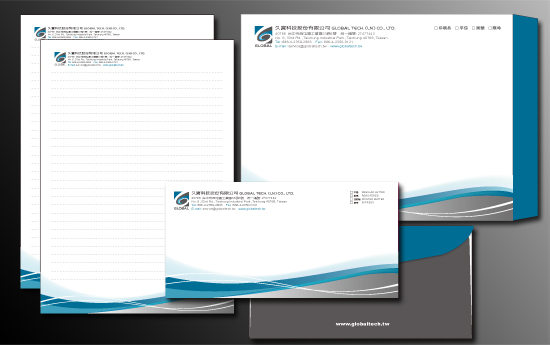 Global-Tech
Provides precision
equipment such as dust-free coating laminating machine for electronic
materials.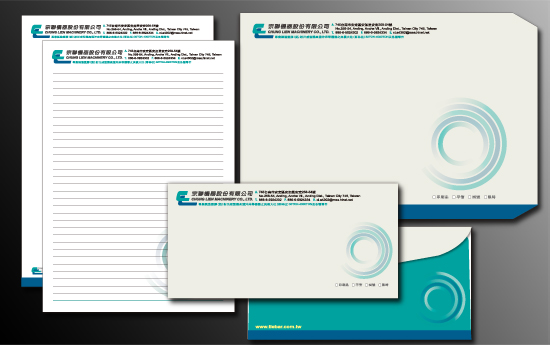 Chunglien
Manufacturing and sales of Gelin-bolted joints.
Lung-Meng
Manufacturing and sales of plastic bag processing machine.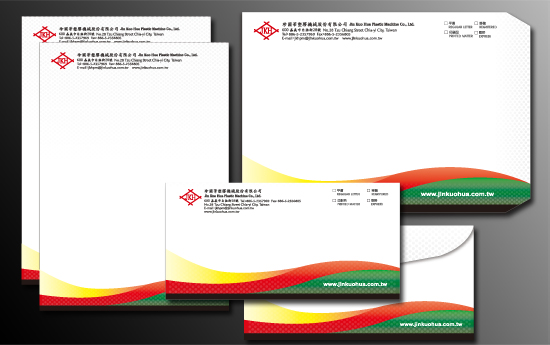 Jinkuohua
Provides PVC hard and soft tube making machines.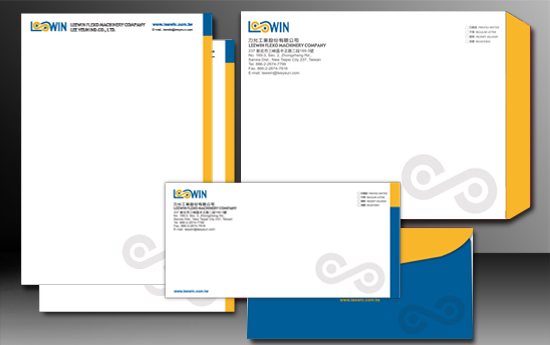 Lee-Yeun
Hardex
Fong-Kee
Plastic extrusion machine and equipment manufacturer.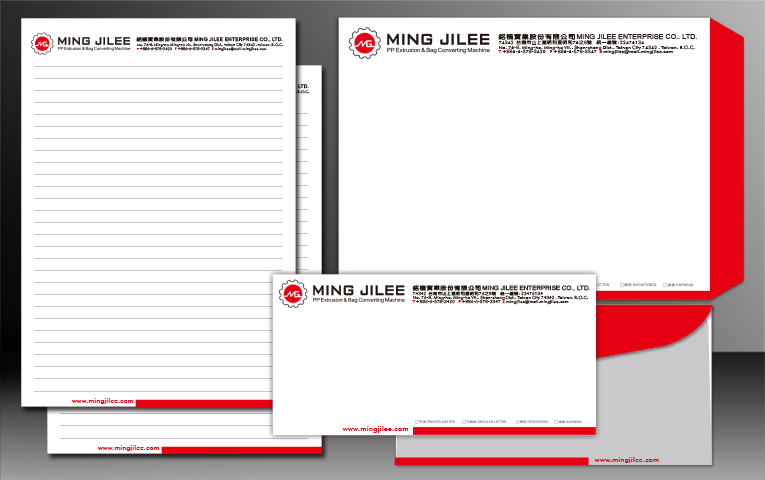 Mingjilee
Stationery making machine manufacturer.