Every imagination is realized through observation by eyes, empathic experience by heart, and actual work by hands.
Visualization is not the only goal; we care about the essence of works to correctly convey the messages they have in mind.
select a.*,b.* from pd a,cust b where a.cust_id = b.cust_id and a.pd_lang like '%11%' and b.cust_lang like '%11%' and a.fkind_id = 'F02' and a.skind_id = 'S0008' order by a.pd_sno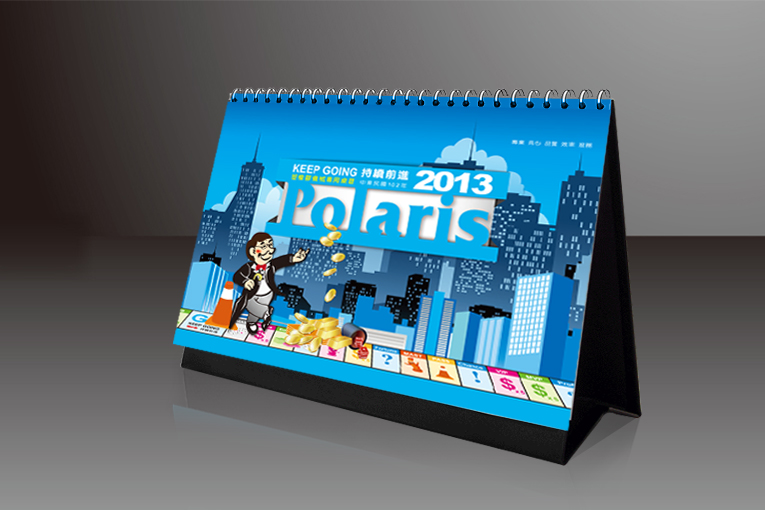 Polaris
Various marketing tools and marketing channels in the industry of rubber and plastics machinery in Taiwan.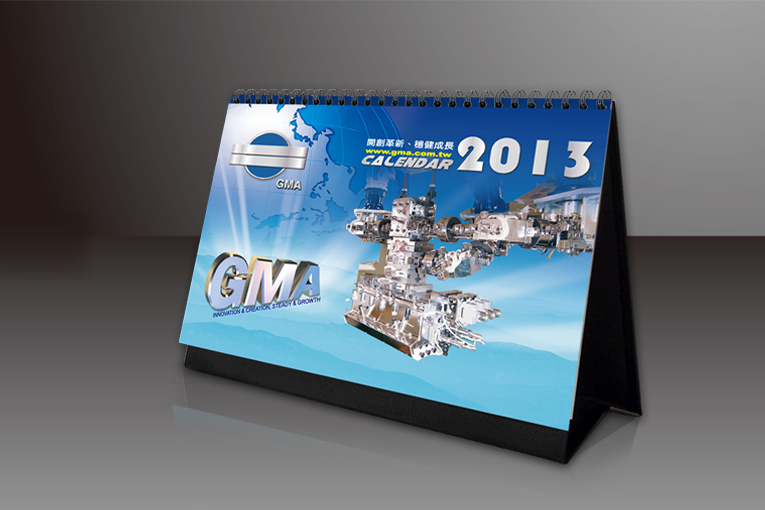 Gma
Manufacturing of die head for plastic extrusion.