Every imagination is realized through observation by eyes, empathic experience by heart, and actual work by hands.
Visualization is not the only goal; we care about the essence of works to correctly convey the messages they have in mind.
select a.*,b.* from pd a,cust b where a.cust_id = b.cust_id and a.pd_lang like '%11%' and b.cust_lang like '%11%' and a.fkind_id = 'F02' and a.skind_id = 'S0009' order by a.pd_sno
For-Dah
Provide turnkey equipments making woven bags. Woven bag printing machine High-efficiency flat yarn drawing machine. Cement bag machine.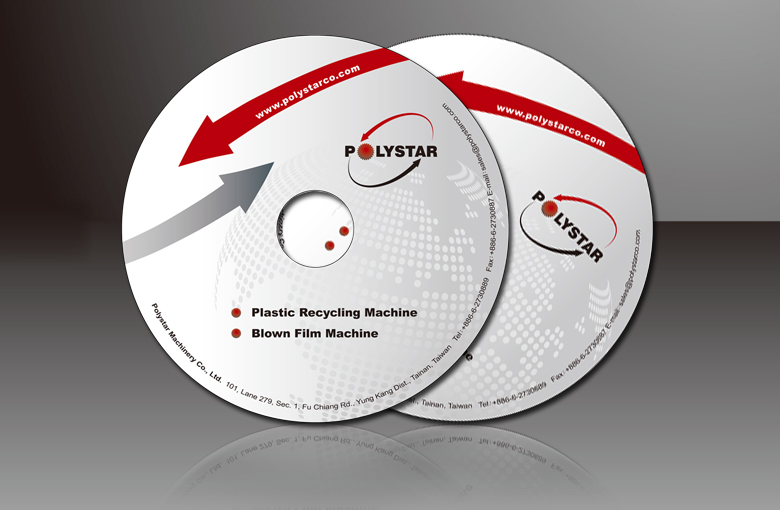 Polystar
Plastic film and waste recycling machine and blown film extrusion machine manufacturer.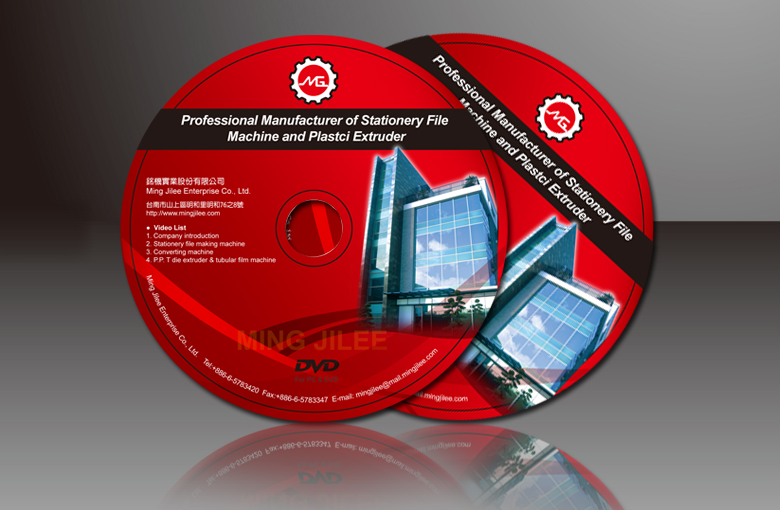 Mingjilee
Stationery making machine manufacturer.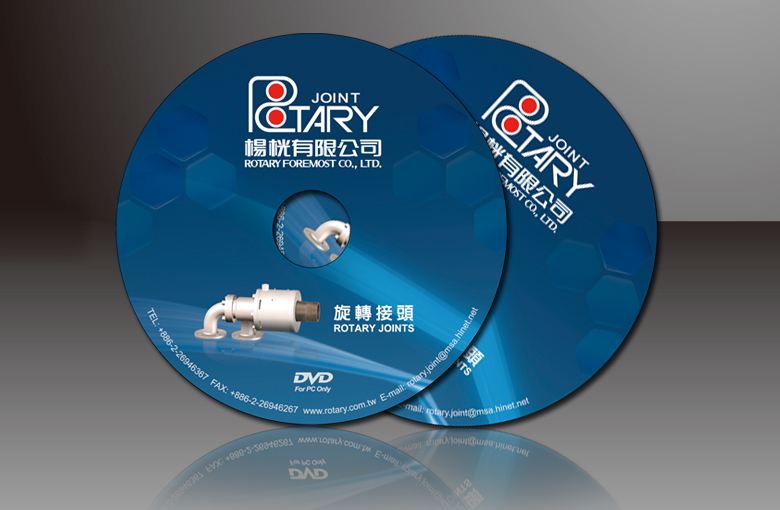 Rotary
Manufacturing of rotary joint and related products.