Every imagination is realized through observation by eyes, empathic experience by heart, and actual work by hands.
Visualization is not the only goal; we care about the essence of works to correctly convey the messages they have in mind.
select a.*,b.* from pd a,cust b where a.cust_id = b.cust_id and a.pd_lang like '%11%' and b.cust_lang like '%11%' and a.fkind_id = 'F02' and a.skind_id = 'S0010' order by a.pd_sno
Truran
Cutting machine manufacturer selling its products oversea. A well-known cutting machine anufacturer.
Rotary
Manufacturing of rotary joint and related products.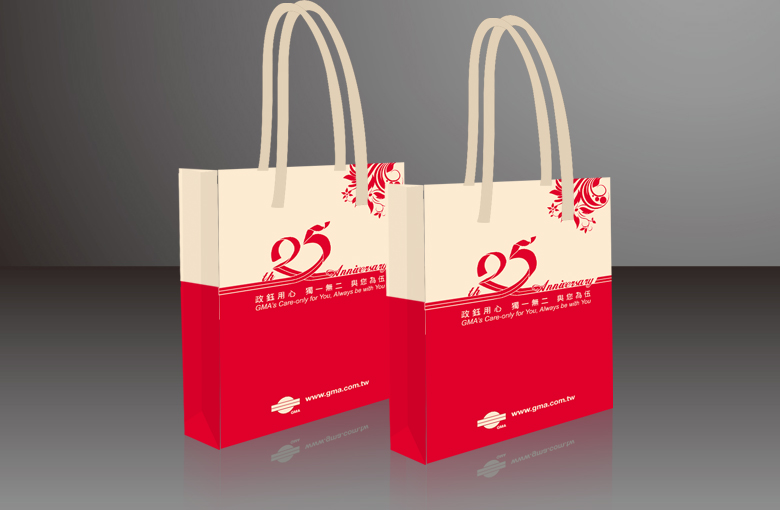 Gma
Manufacturing of die head for plastic extrusion.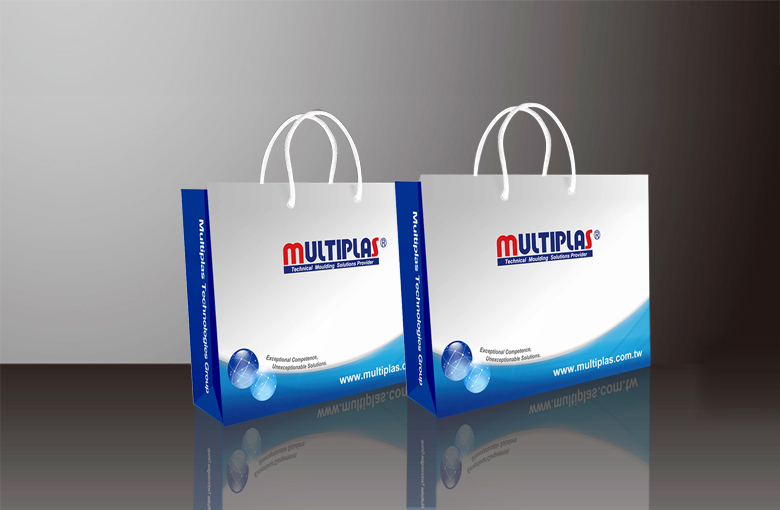 Multiplas
Special injection molding technology and equipment manufacturer.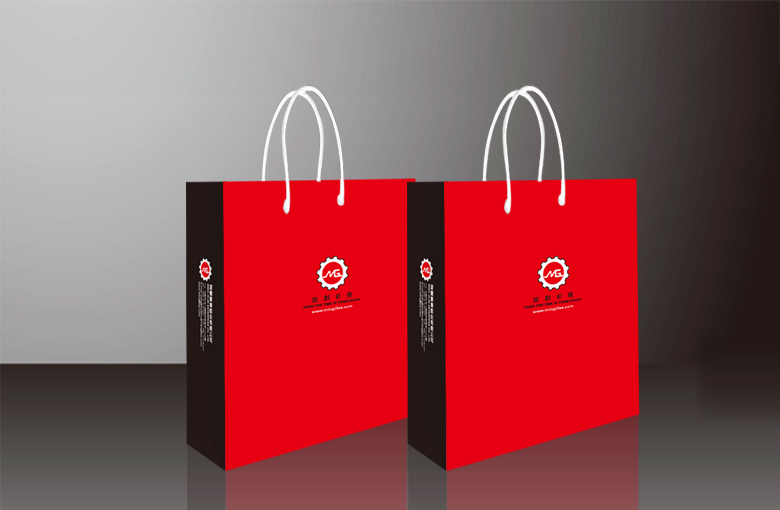 Mingjilee
Stationery making machine manufacturer.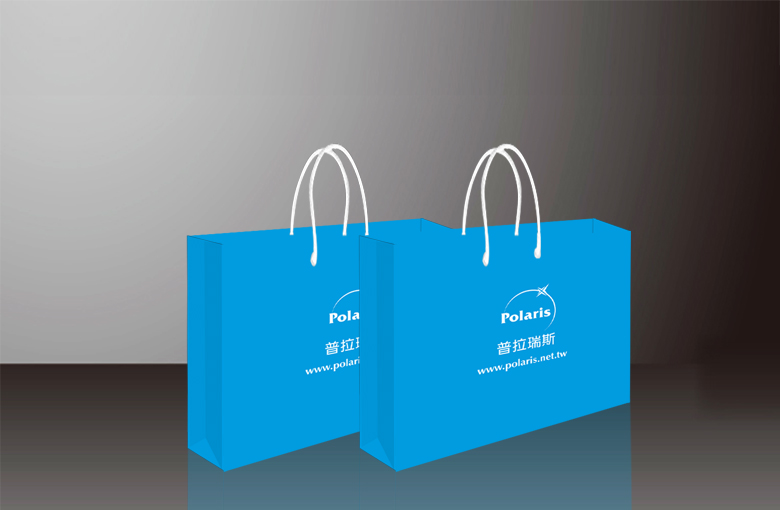 Polaris
Various marketing tools and marketing channels in the industry of rubber and plastics machinery in Taiwan.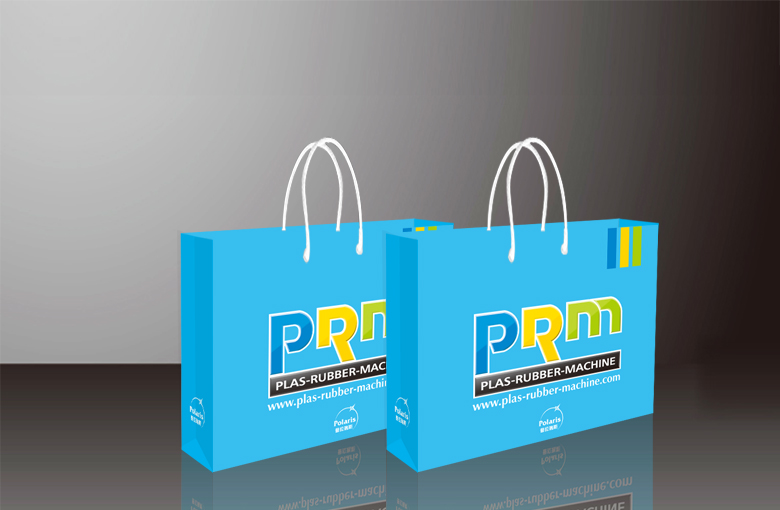 PRM
Your best partner for exploring Taiwan Plastics & Rubber machines industry, more information and services are coming soon.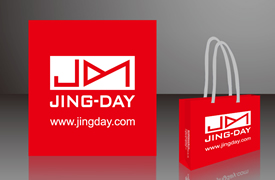 Jingday
Provide a wide range of rubber, silicone, melamine, and foaming machines.