Every imagination is realized through observation by eyes, empathic experience by heart, and actual work by hands.
Visualization is not the only goal; we care about the essence of works to correctly convey the messages they have in mind.
select a.*,b.* from pd a,cust b where a.cust_id = b.cust_id and a.pd_lang like '%11%' and b.cust_lang like '%11%' and a.fkind_id = 'F02' and a.skind_id = 'S0012' order by a.pd_sno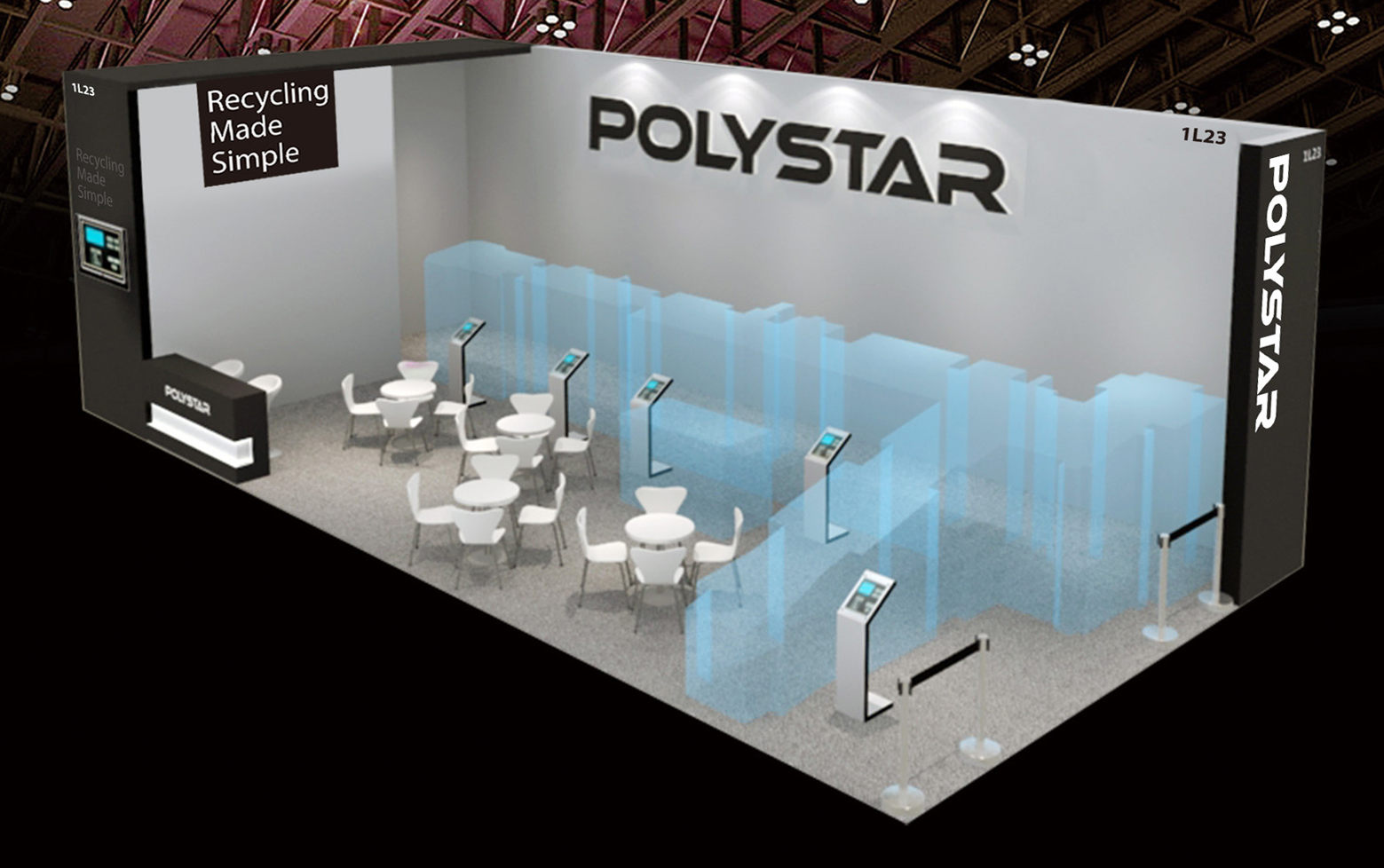 Polystar
Plastic film and waste recycling machine and blown film extrusion machine manufacturer.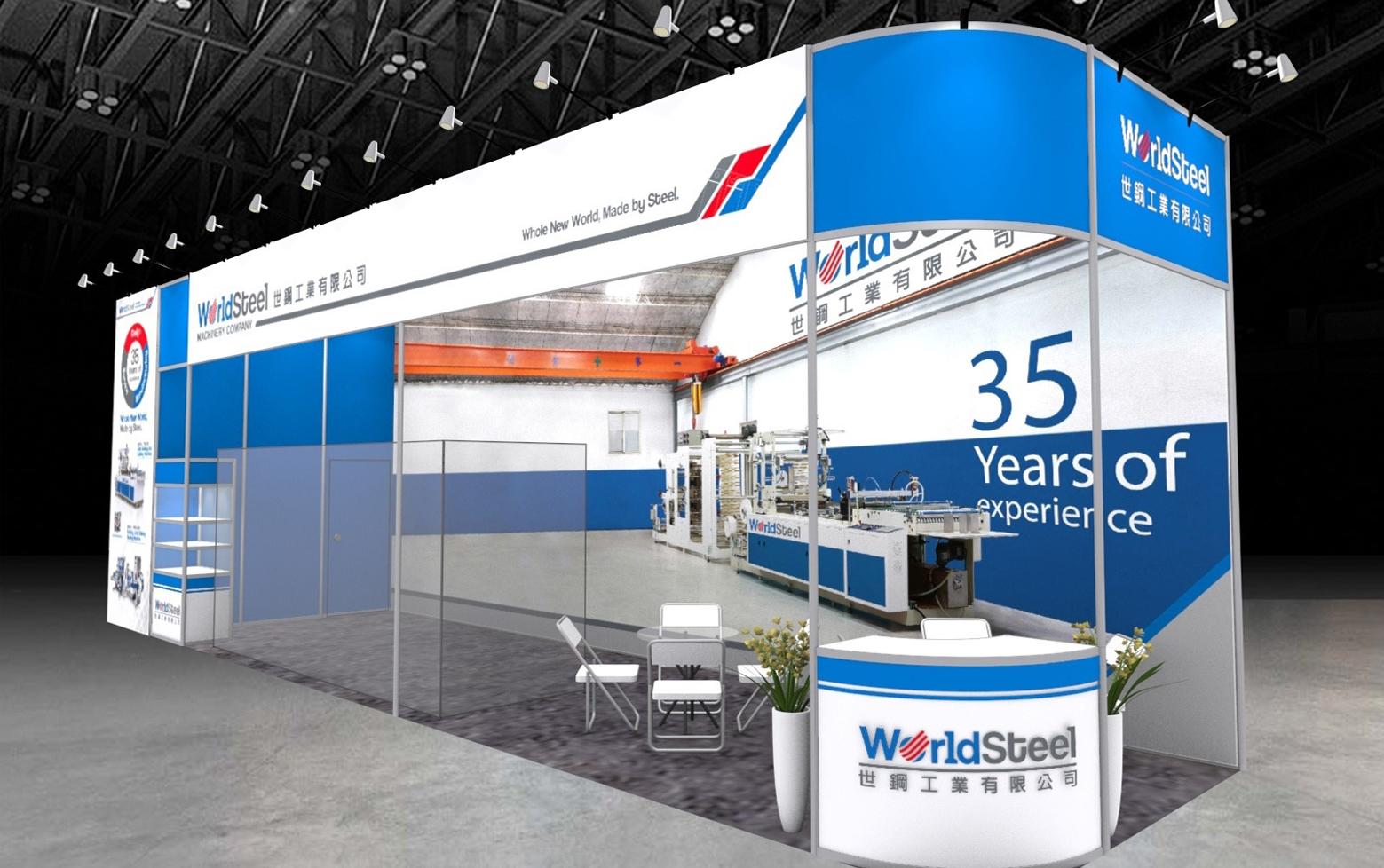 worldsteel
With over 35 years of experiences, we are dedicated in manufacturing packaging machines and technology innovation.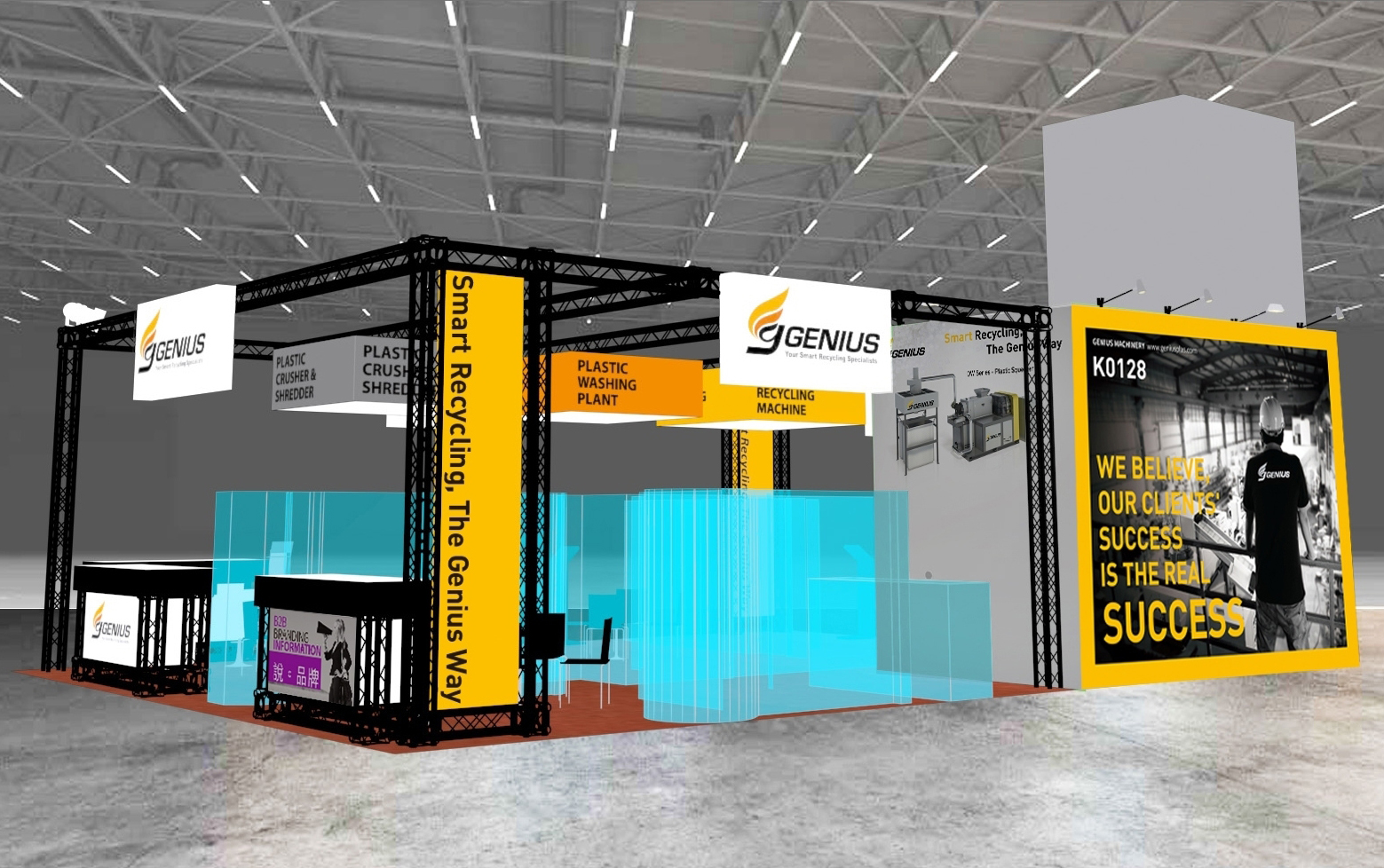 Charng-yuh
Design and planning of plastic extrusion machines, plastic granulating machines, thin film extrusion machines.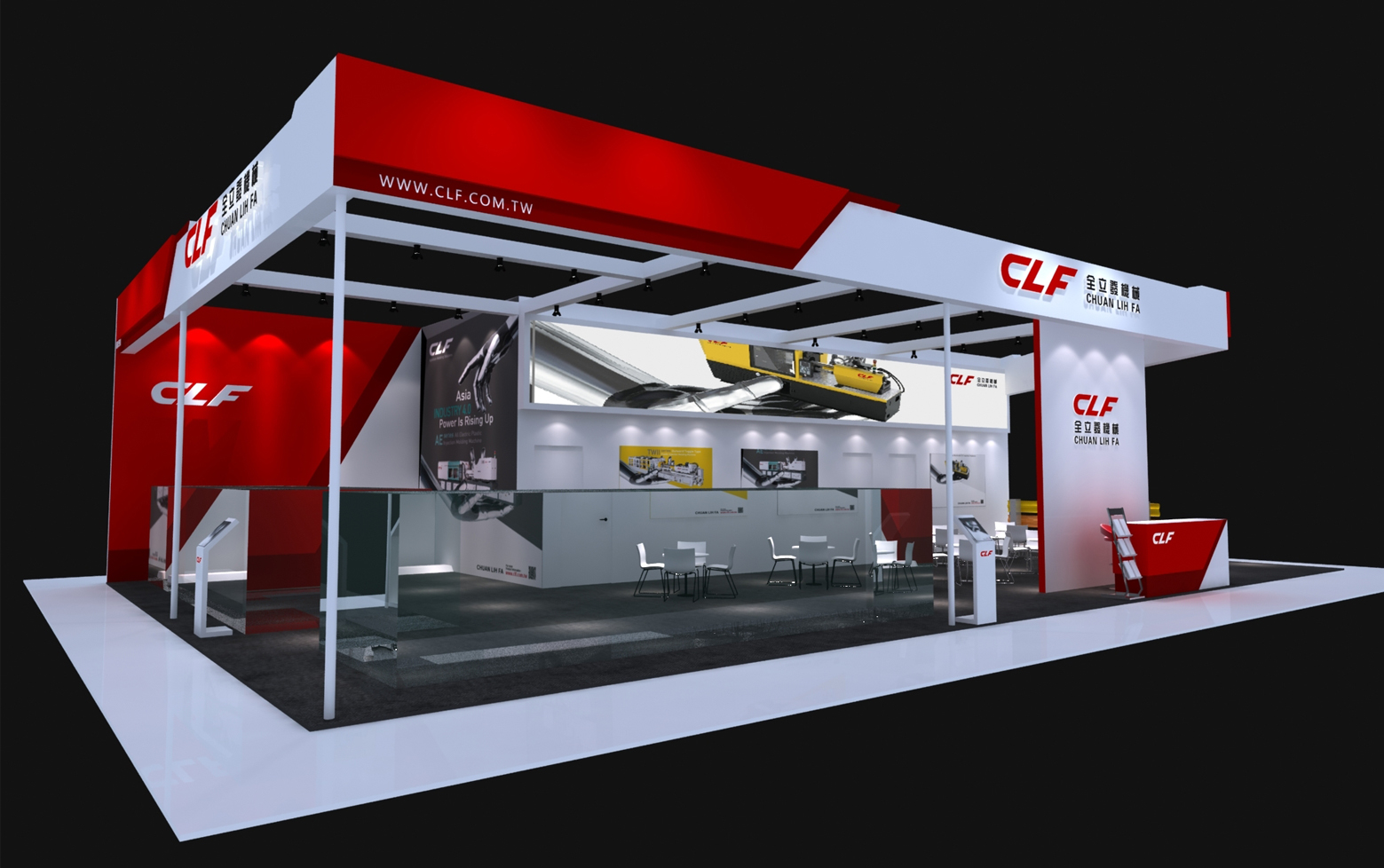 Clf
Plastic injection molding machine manufacturer.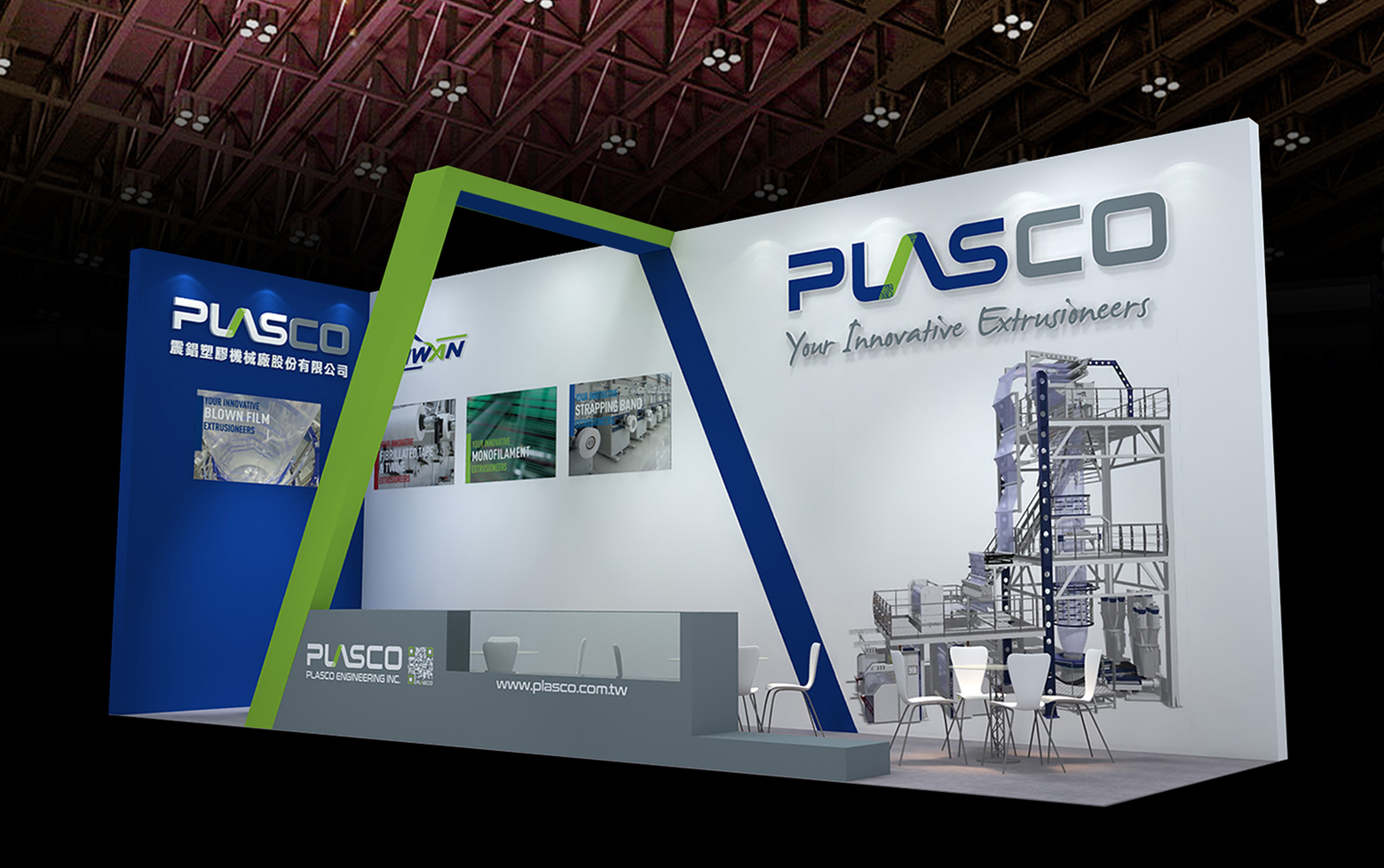 Jennchong
Plastic extrusion machine manufacturer.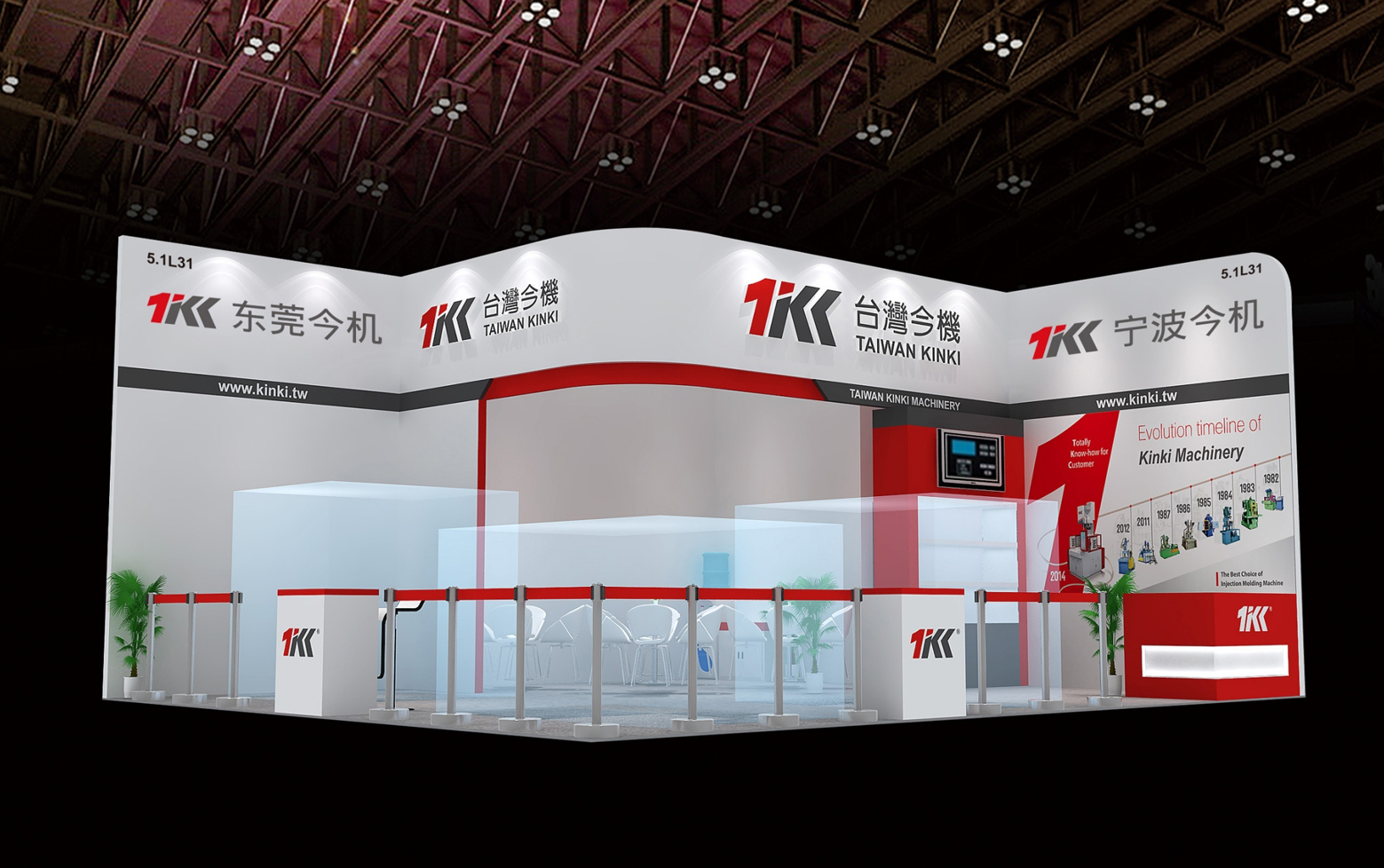 Tw-Kinki
Engages in the planning, design, manufacturing, sales and service of vertical plastic injection molding machine.
Weirui
Professional manufacturer of high precision melting glue tube screw for injection machine process.
Lung-Meng
Manufacturing and sales of plastic bag processing machine.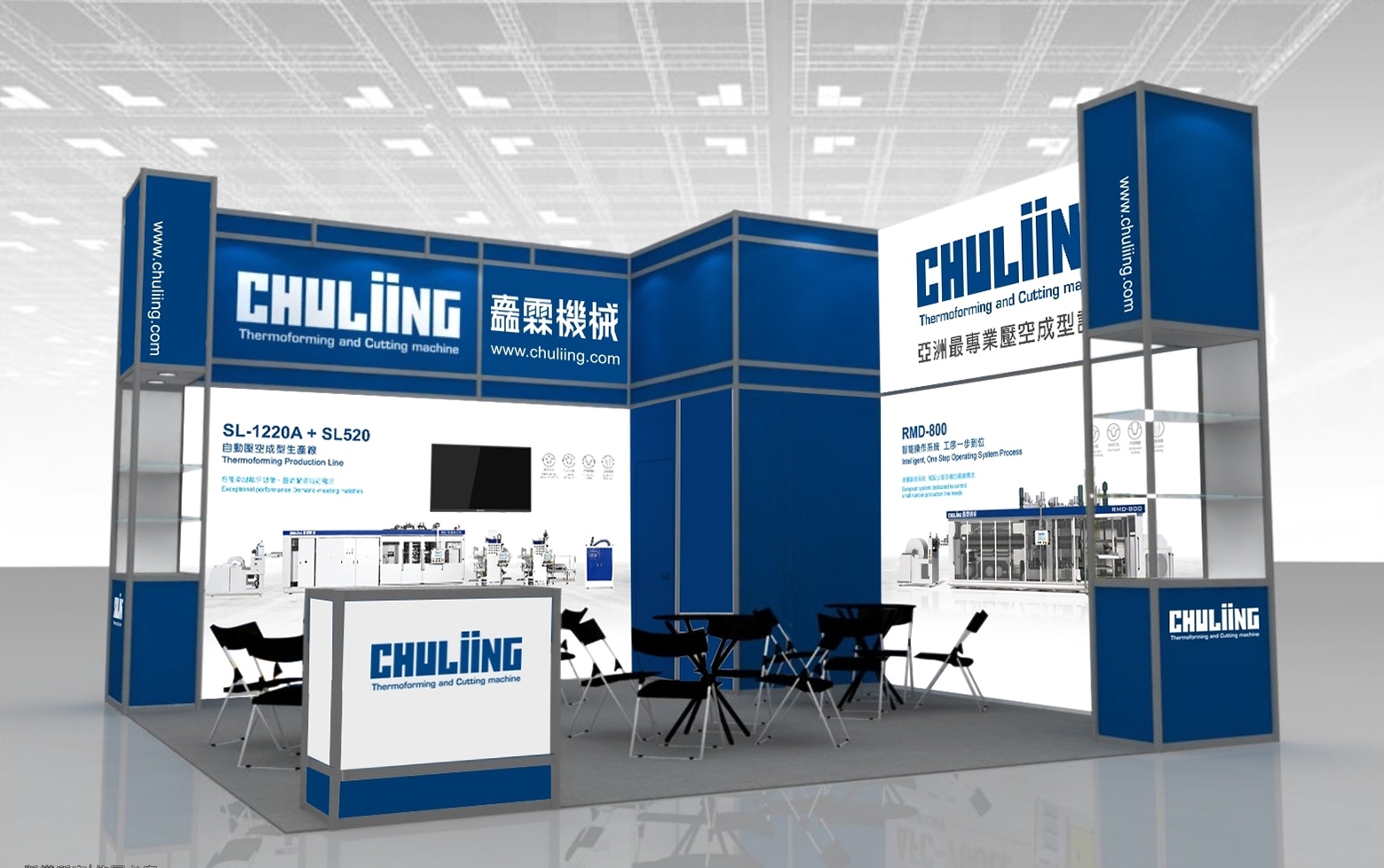 Truran
Cutting machine manufacturer selling its products oversea. A well-known cutting machine anufacturer.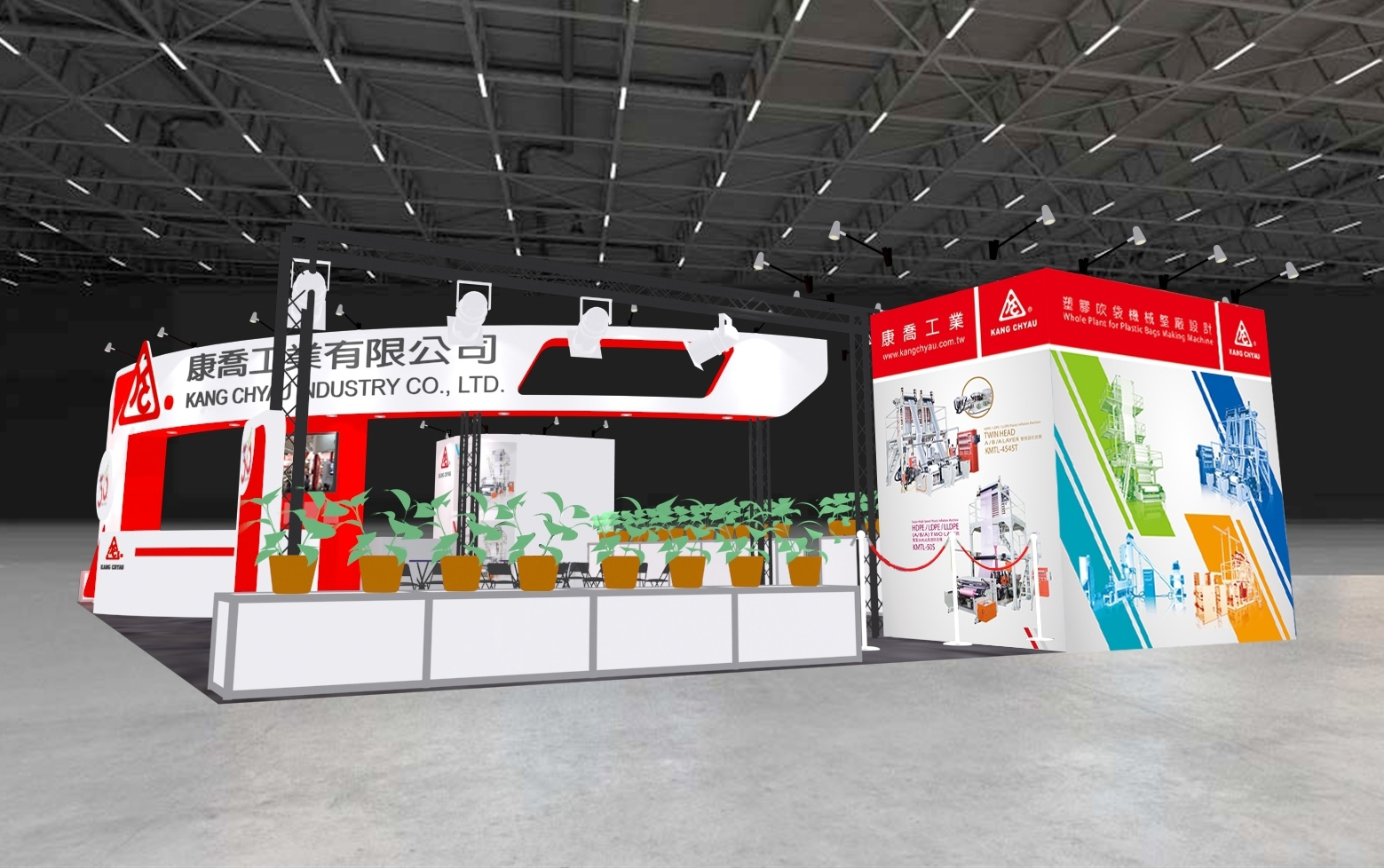 Kang-Chyau
Provides turnkey equipment for producing plastic bag.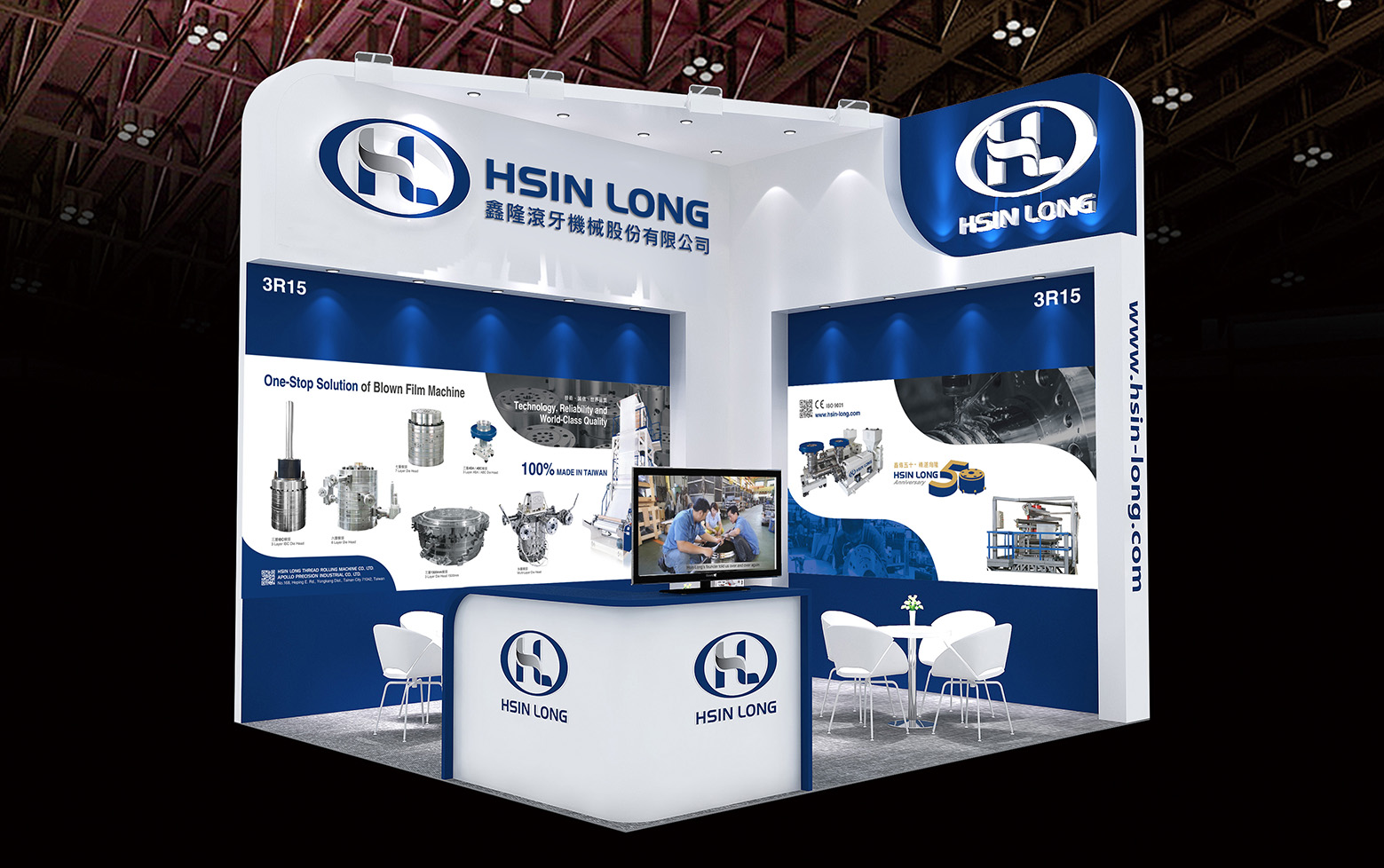 Hsinlong
Rubber and plastic precision component manufacturer.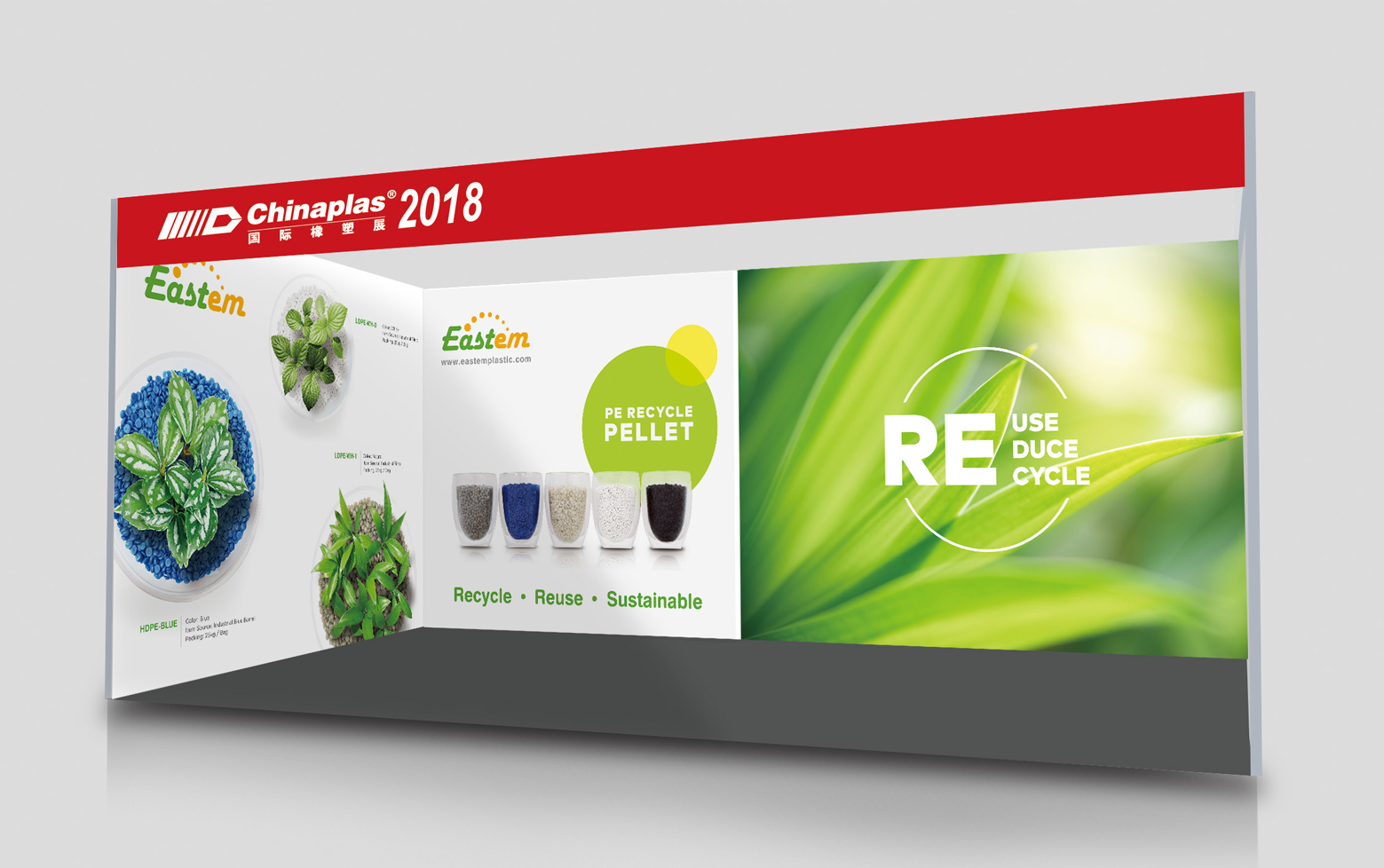 EASTEM PLASTIC ENTERPRISE
Eastem plastic enterprise was established in 1987, focus on producing PE recycled pellets more.